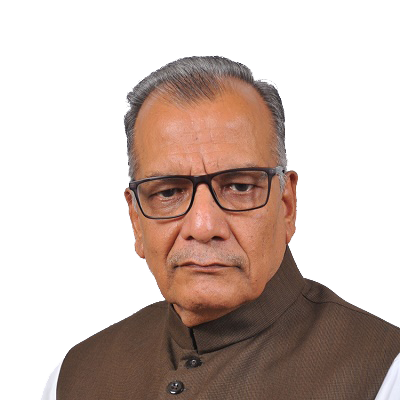 Logistics is that cog of your business, which perhaps small, remains decisive. So much so that the smallest err has a magnified impact on the business and on the reputation itself. It may not be an exaggeration to say, 'business or war, the side with better logistics wins'.
Girnar understands its role as an enabler in your business. And for 30 years the businesses have witnessed our undeterred services – a perfect blend of Values, Professionalism and Commitment – across the length and breadth of India,  from Punjab to Tamil Nadu and from Gujarat to Odisha.
We will continue to excel with best management practices, better technology and core values.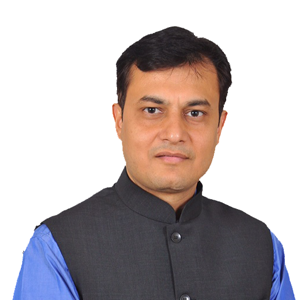 Rahul Agarwal is an MBA with more than 20 years experience in logistics business as Director of GLPL. At GLPL he oversaw how technology can smoothen operational and administrative work.
He also spearheaded sales & marketing activities at GLPL. Rahul's vision is to make Girnar Cargo Escort an exemplary service provider in the logistics segment.